Membership Features
Join our membership for exclusive access to tools, resources and training that will grow your Compass real estate business.
---
Content Library
View our member-only content library which includes videos, call replays, sales training and more!
Courses
Guided course work for scaling your real estate business and team.
Events
View our member-only calendar with online training, webinars and early access to in-person events.
Community
Get access to our community groups, forums and member directory.
LIVE Event Q&A
Use our LIVE event Q&A feed to ask questions and communicate with your coaches during LIVE sessions.
Member Support
Got questions? We're here for support in helping you hit all your business goals!
What our members are saying...
---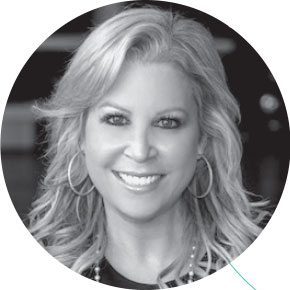 "After 19 years in business, through Chirag's coaching I was finally able to scale and grow my business to $1,000,000 + GCI in 2020."
Felicia Lewis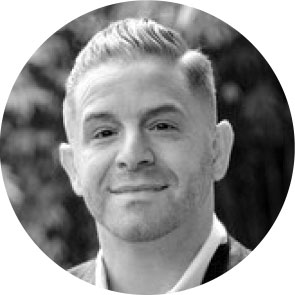 "CSC taught me how to strategically hire, grow my team, and improve my business exponentially. I ended 2020 with $45M+ in sales volume, won the platinum top 50 award in my marketplace and rose to the top 1% of all realtors in Austin, TX."
Adam Zell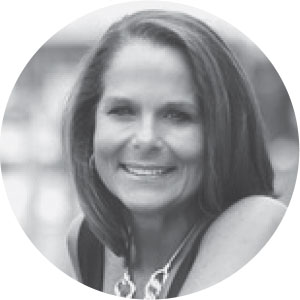 "Since working with Chirag, my business has tripled, growing from an intake of $26M in 2019 to $68M in 2020 -- and all in the middle of a pandemic! Chirag's one-on-one, personalized approach to coaching helped raise me to #12 out of 1,200 agents in Greenwich, CT."
Angela Swift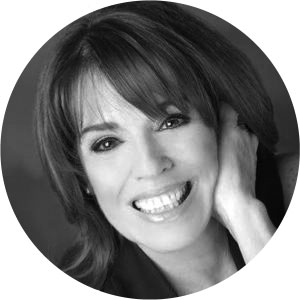 "Even after selling 50+ homes per year consistently I am still learning. I was able to land a $4.2 million listing that I never thought I'd get, with another one on the way with the techniques from this program."
Fran Mazer